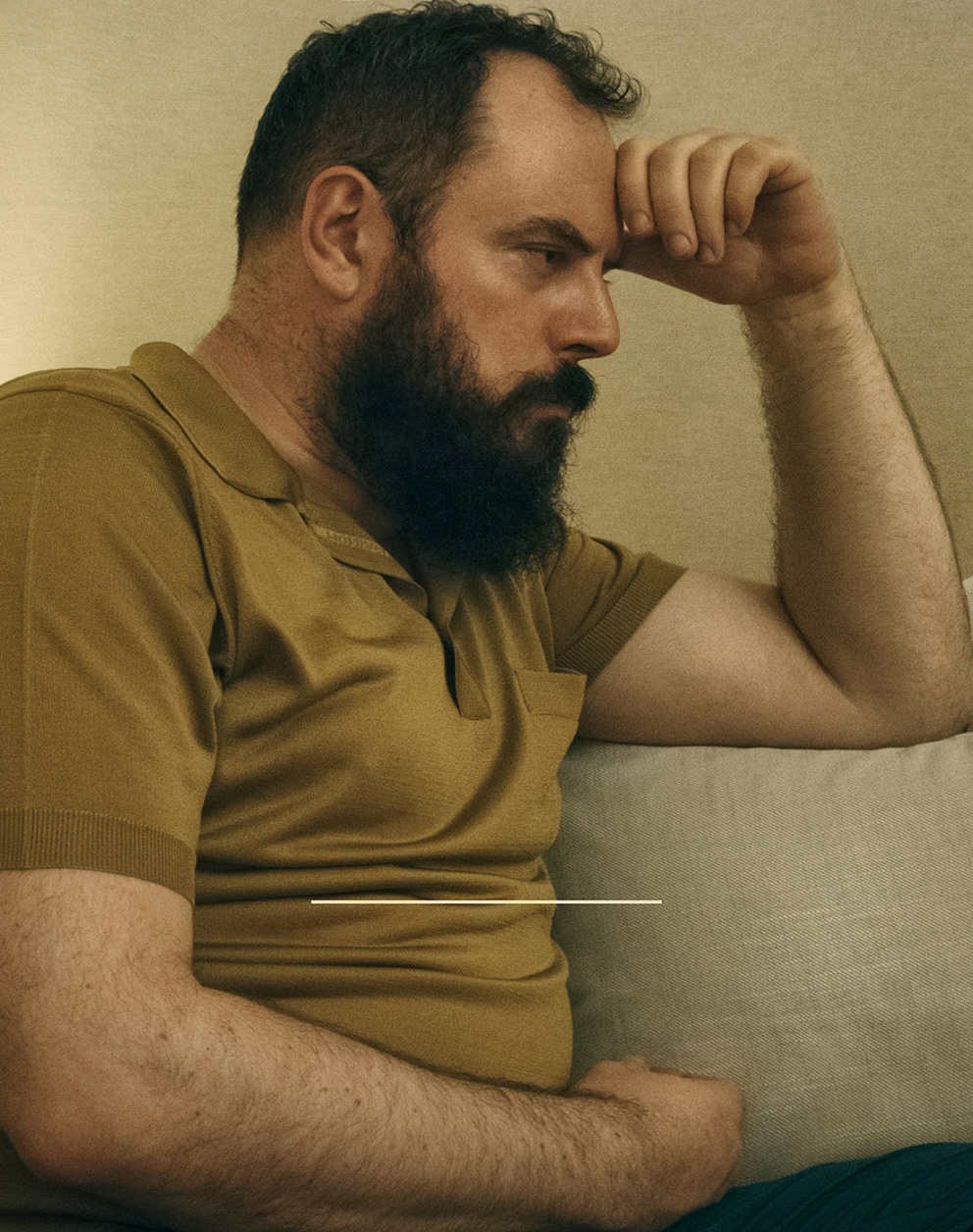 Photographer Luke Darko was born in 1978, in the north of France. He started his artistic career as a visual artist and painter, earning attention and exhibitions in Paris, London, Montreal, Barcelona and Brussels. Luke learned photography at Ecole des Gobelins in Paris and later developed his own artistic style. 
Luke approaches photography with the eye of an artist. His projects consider the visual rendering of every detail to create and stir emotion from the viewer. Light strings, volumes and contrasts are fundamental elements of his "universe".
Luke Darko lives in Paris, where he regularly works as a fashion photographer for European luxury brands and the Asian market.
"My work is an integral part of me, reflecting my sensitivity and feelings as an artist. Beauty is everywhere and my goal is to reveal it through my vision. I find inspiration through the work of artist like Erwin Olaf, Tamara de Lempicka, William Turner and Hieronymus Bosch."